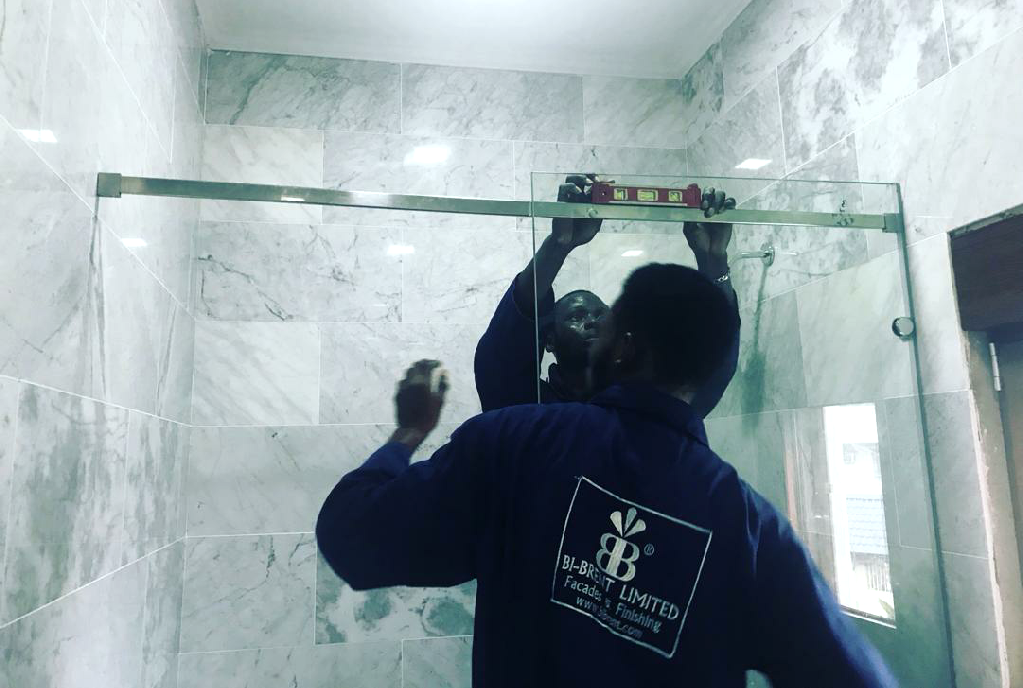 Welcome To Bi-Brent Limited
Our goal in Bi-Brent Limited is to become the one-stop Architectural Solutions Depot for your building's custom and exquisite finishes for interiors and exteriors. We pride ourselves in our capability to satisfy the trimming and accentuation of residential, commercial, and industrial buildings. Bi-Brent is a limited liability company that commenced operations in 2010 as a Business Enterprise. We became fully incorporated in 2015  as a result of rapid growth and business expansion. At Bi-Brent, we create the highest level of trust and integrity with our Clients. We value our role in the successful completion of your project.
LEARN MORE
CONSTRUCTION ENGINEERING
Our vision to always blaze the trail in the art and technology of our services brought us into a strategic partnership with a global giant...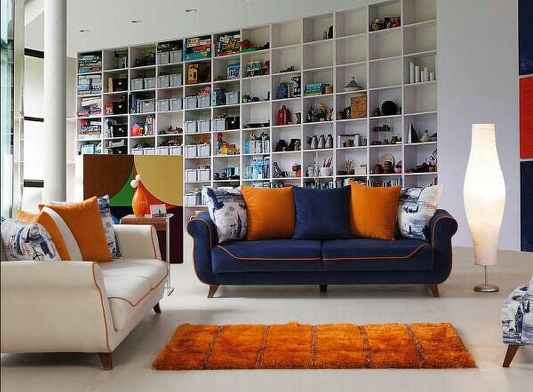 INTERIOR ARCHITECTURE
This is the design of a space which has been created by structural boundaries and the human interaction within these boundaries. It can also be...
CURTAIN WALL
The curtain wall is the outer covering of a building typically made of aluminium frame and glass. The system is designed to resist...
CLADDING
Cladding is a decorative covering of a building with materials like copper, steel & Aluminium. Aluminium Composite panels...
Plan a Project With Us?
With our team of professionals in the built environment, we deliver quality and exceptional services to all our stakeholders.
Exquisite & Exceptional Projects!
Civil Construction, Full Engineering Services, External Wall Finishes & Facades-Cladding, Cornices, Poly-Carbonate Canopy, Wire Fencing & Road Surface Marking