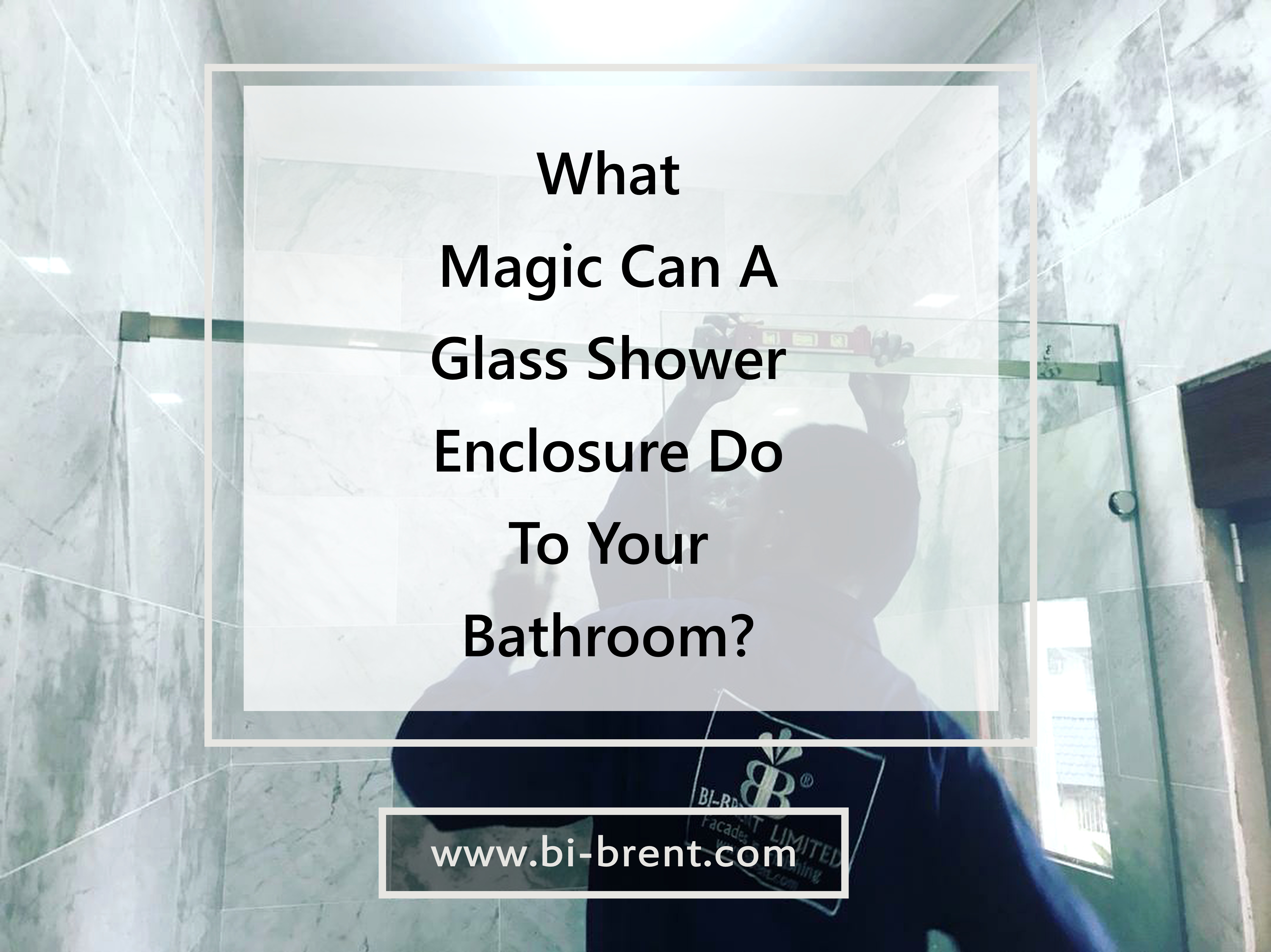 Are you aware upgrading your bathroom and beautifying it with Glass is an investment with a plenty of return?
Not only will you enjoy the sleek style of a brand-new bathroom, but if you decide to sell your home in the future, you will get back more than half of the price you pay.
A shower enclosure is an important feature in any home. Carefully choosing it from our extensive range, will give you a shower enclosure that perfectly suits your requirements both in terms of size and style.
Bi-Brent Shower enclosure is designed to contain water within the showering area and accentuate your bathroom. The minimum standard height of a shower unit is normally 1828mm to 1900mm, though taller options are available if extra height is required.
These gorgeous shower cubicles are superb additions to any bathroom. They are Classic and contemporary shower enclosures that suit every style.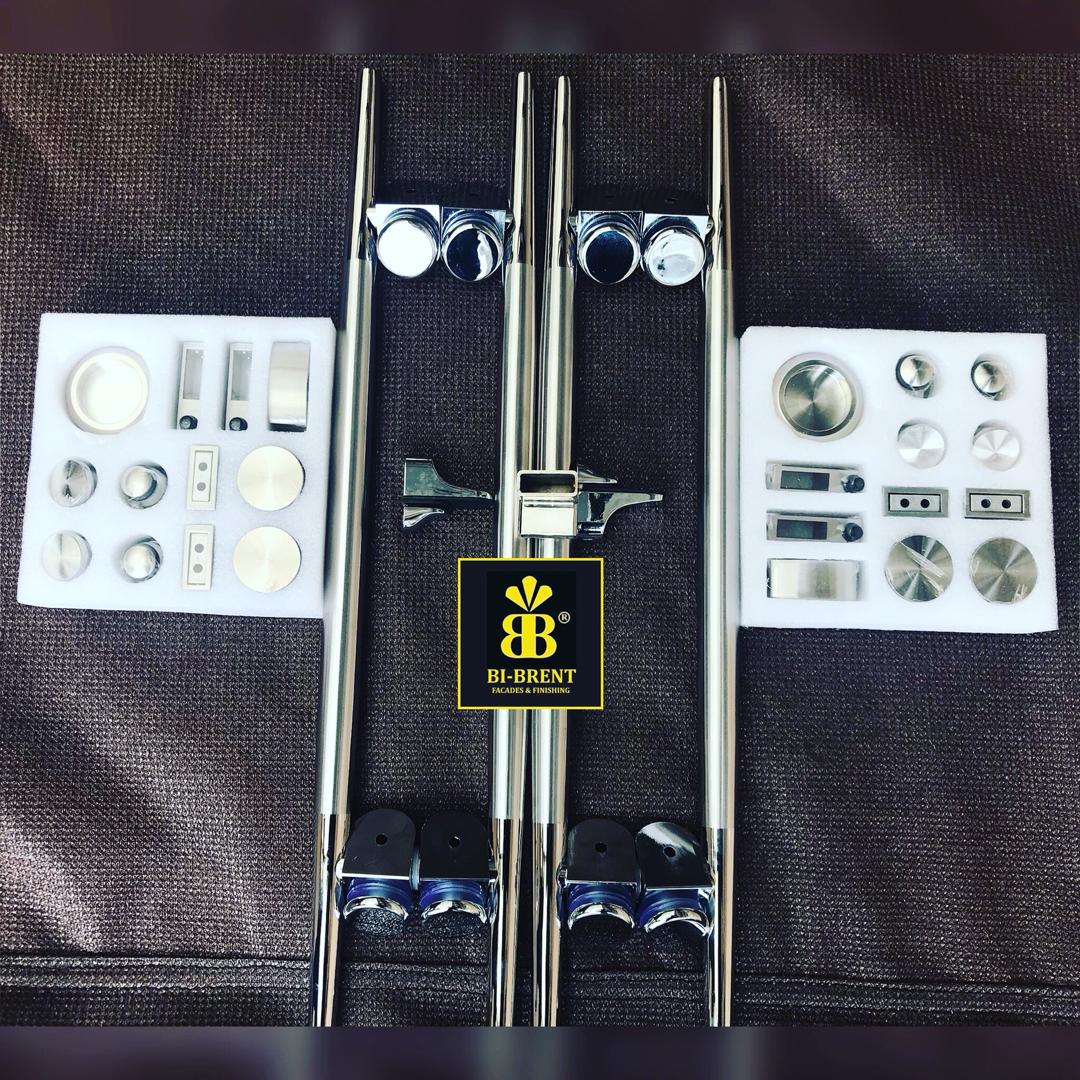 If you're planning your next home improvement project and already considering the amazing benefits a glass shower can bring to your bathroom, you can visit our web page @ www.bi-brent.com/shower-cubicle/ to learn more about how we can help you accentuate your bathroom and also see images of our completed Shower Cubicle projects.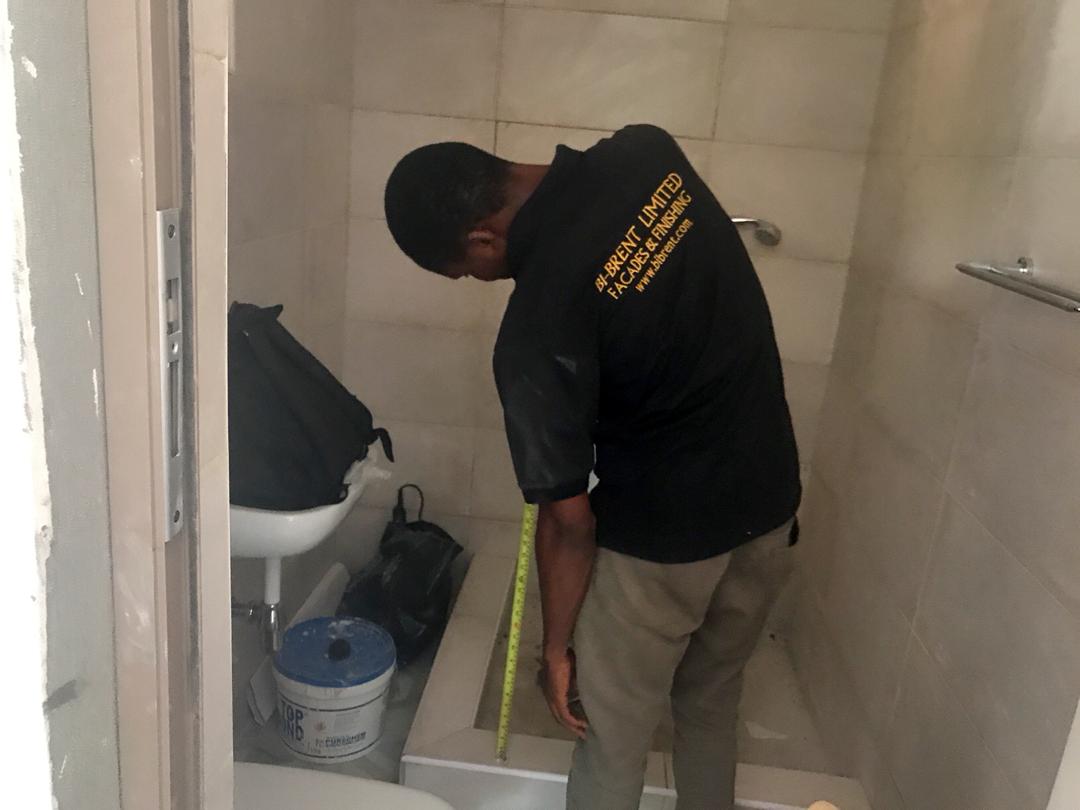 You can also stop by at our office located at 5b Sunday Ogunyade, Gbagada or set up a free consultation with us by visiting our web page www.bi-brent.com/contacts/
Or Call/WhatsApp +234 809 9958 877
Email info@bi-brent.com
Follow us on Instagram @ Bibrentlimited
Or on Facebook @ BiBrentLimited
And Twitter @ BiBrentLimited
#Showercubicle #Showerenclosure #Interiordecor #Bibrentlimited #Homedecoration #Interiordesign #Housedecoration #Designs #Architecture #Bathroomdesign #Construction #Engineer #Engineeringservices #Exteriorfacade #Interiorfinishing #Houserenovation #Renovation