Stainless steel Rails add aesthetics and security appeal to any indoor or outdoor setting. Available varieties to pick from e.g Reflective, Mirror, Glazed or Matt.
In today's construction industry, stainless steel railings are especially preferred due to its low maintenance. All you have to do is to use a light solvent or damp cloth to wipe out the grime, dust or dirt. Stainless steel handrails will also not warp, crumble, fracture or bend over time.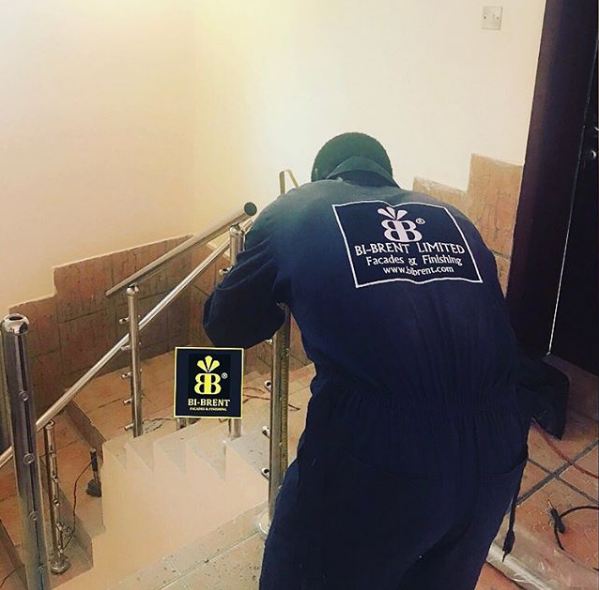 In addition, Stainless steel railings are aesthetically appealing. The very fact that many buildings use stainless steel handrails is enough to prove its beauty, strength and aesthetic appeal. This type of railing is especially used in homes with contemporary design as it offers a modern, sleek look. Especially for open stairways, people use glass or protective plastic covering in between trendy and sleek stainless steel handrails to lend that exquisite appeal.
If you're planning your next home improvement project and considering these amazing benefits of using stainless steel handrails to accentuate your home, please contact us below…