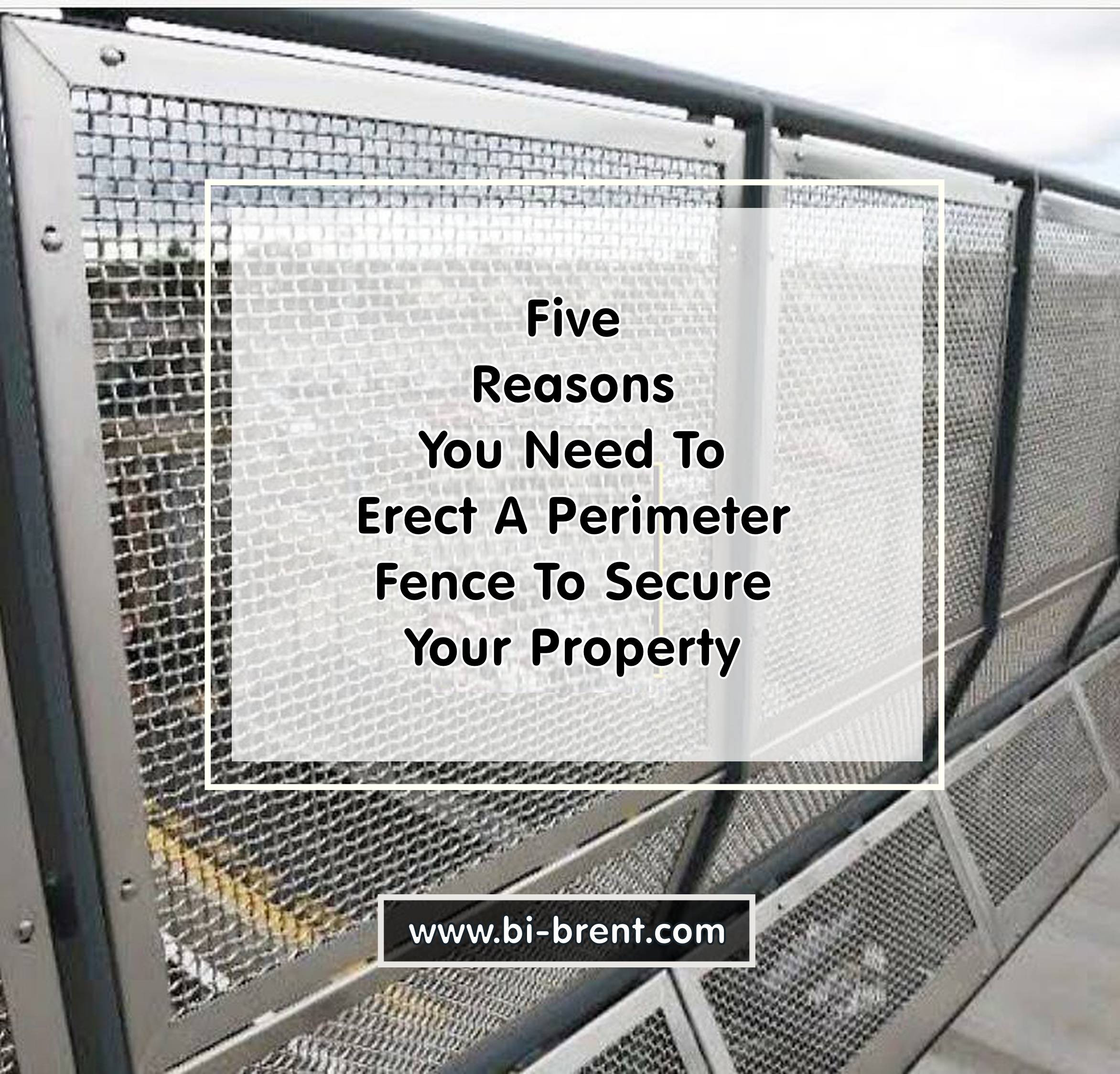 As we all know, the first line of defence for any property is its perimeter, because if your home or business that deserves the best protection isn't secure, it means you're just trying to protect an open plot of land.
Since proper security measures are important for protecting your property and premises from all varieties of unwanted solicitation, fencing is one of the key security measures you should employ.
There are many advantages of security fencing that you should consider when marking your perimeter borders and below are 5 benefits you can expect from a perimeter fence should you decide to erect one if you haven't already.
1. Security
Security fencing is almost completely impermeable to outsiders, with the material being strong, exceedingly difficult to damage and unclimbable by design. Indeed, just the appearance of the fencing can present a formidable sight that would deter would-be thieves immediately! This makes security fencing the ultimate security measure you can take to protect your business.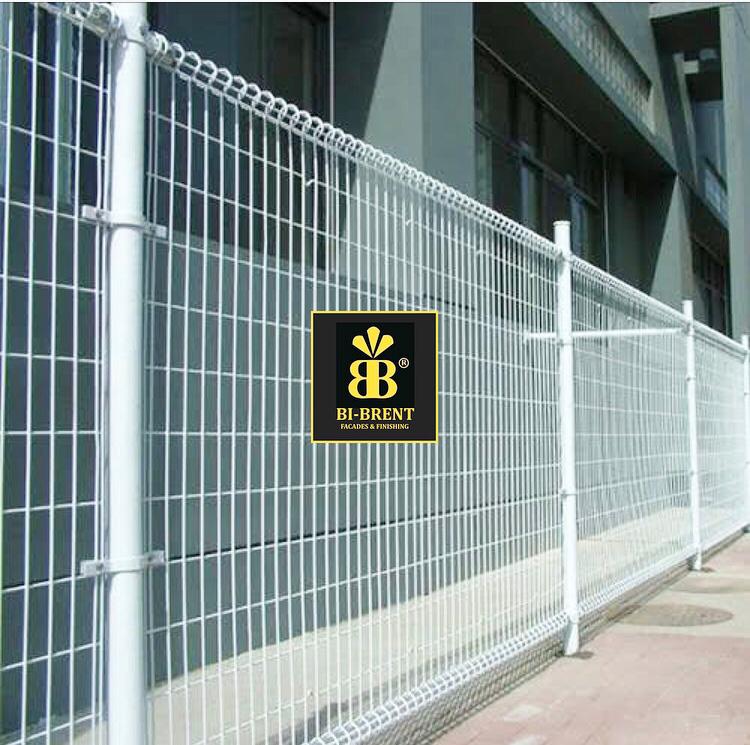 2. Safety
Having secure premises has lots of safety benefits; whether it's keeping animals and children away from busy roads, monitoring access to your premises or ensuring that your valuable belongings are safe, security fencing will enable you to feel completely protected on your property.
3. Durability
One of the many advantages of security fencing for your property is that it is much more durable than standard fencing. Constructed out of steel and usually applied with a galvanised coating, your security fencing will last for decades. This makes security fencing very cost-effective as you won't have to worry about repairing or replacing a run down fence.
4. Parking
Whether you have acres of land for staff parking or just enough room for your own personal parking, if you don't fence off this space, you can guarantee that another car will take advantage of the opportunity. Security fencing can ensure that your parking is always protected from opportunist motorists looking for a space and protect your car from the potential damages you can incur if parking in a publicly accessed area.
5. Low maintenance
Security fencing is low maintenance in terms of both cost and time. The initial investment is entirely affordable, and because it is such a robust material it will bear up against volatile weather and attempts to gain entry remarkably well, neither rusting, corroding or denting in any way. You can leave the fence knowing that it will continue to look neat and secure for the foreseeable future.
To fully safeguard your premises, you need to employ the professional services of a fencing contractor and at Bi-Brent Limited, we stock different styles, patterns and colors of Perimeter Fence that you can select from to secure your properties. We cover all the bases, offering both mesh and palisade security fencing that is constructed by experts using high-quality materials.
For more information and to tour our Perimeter/Mesh Fence gallery, please visit www.bi-brent.com/mild-steel-works/ or www.bi-brent.com/contacts/ to get a free quote on the type of perimeter fence you would like.