At Bi-Brent Limited, our drainage grids are high pressure injection molded with top notch specification.
Our drainage grids are available for your filter in standard size panels and have interlocking edges to ensure continuous filter support.
Our grids are ready for direct installation under the division strips or they may be notched to install flush with the division strips for scraper discharge filters.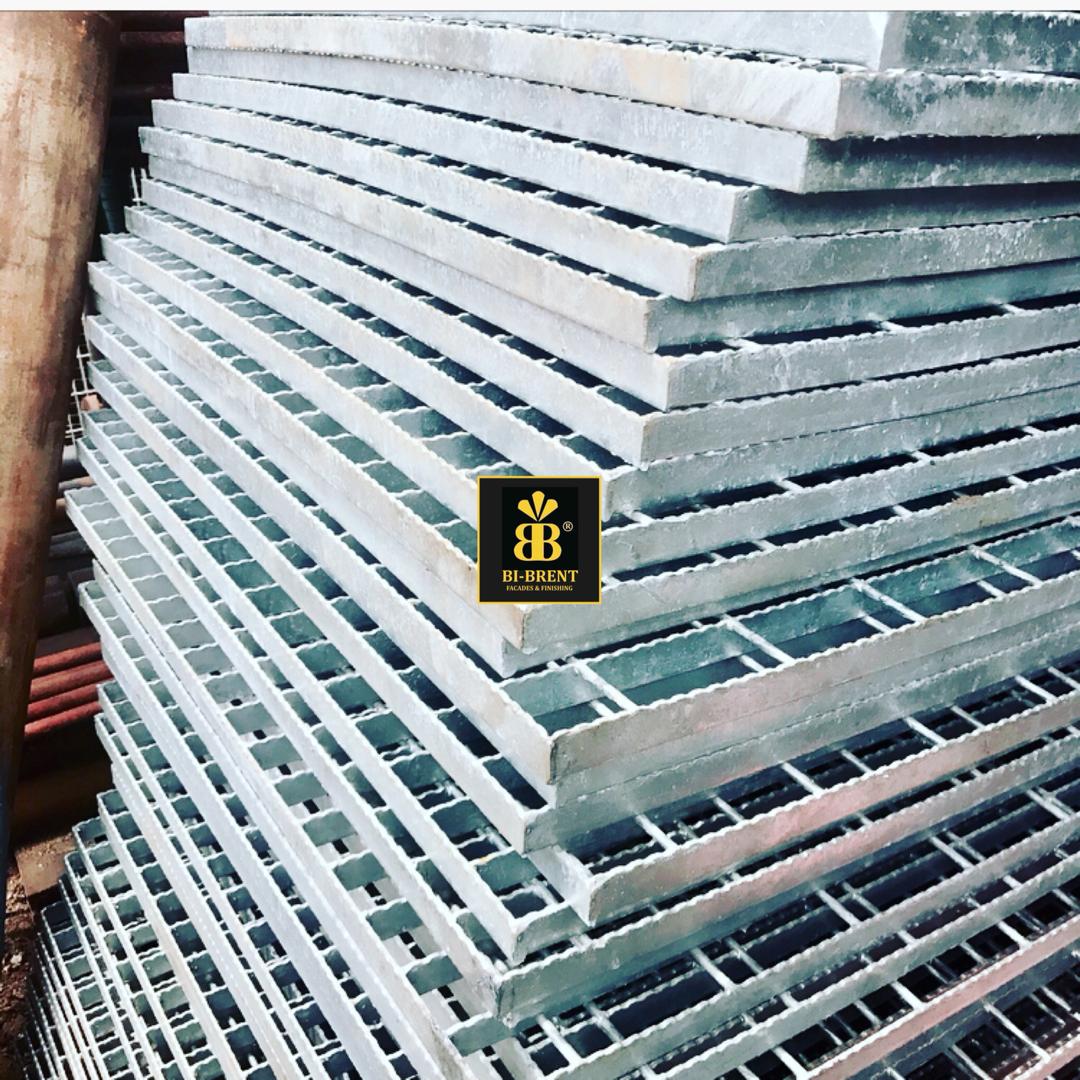 We precut and notch grids for our customers so the grids can be easily slipped into place. We also bond grids together to make larger panels.
We offer the only full line of grids and grid preparation services available to all drum filter users. Our grids are generally cut and notched to customer specification.
For more information on our drainage grid and all the full services we offer please contact from the details below…
www.bi-brent.com

08099958877

info@bi-brent.com