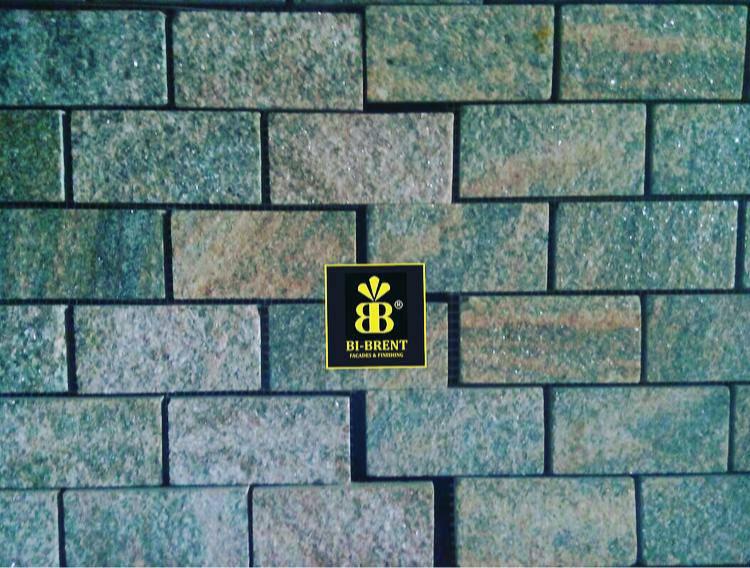 The stone cladding gives an exemplary look to your home not minding the age factor and the building style. This sort of stonework is utilized in changing of homes. They can be utilized in significant construction projects like the exterior of a home in addition to little work like cladding a floor.
There are diverse alternatives and designs accessible for the stone cladding extending from the rural block appearances to the most complex stone styles which are velvety. There has been a great deal of upheaval in the stone cladding with respect to style, installation, and the outward look. Every one of these designs are meant to give your home a perfect and totally different look.
Here are the four different ways you can utilize Bi-Brents Natural stone cladding to accentuate your home
1. Can be used to cover your home's exterior
Stone cladding can be utilized to cover your home's exterior or in making the exterior walls around your home. The wall produced using stone is very solid and tough. Such walls have an inviting and a splendid look to your home. Stone cladding homes have lasting look since they can be easily remodeled to give them a more appealing look.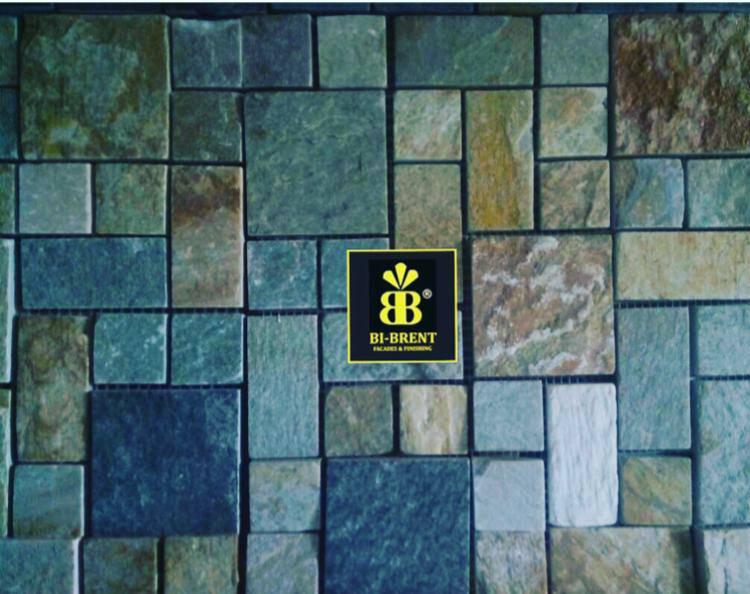 2. Can be used on Patio and lanes
As we all know the patio is an outdoor living room used in good weather for relaxing or eating.  Garden paths and patios made from stone cladding add style and elegance to your home. Gravel can likewise be utilized to charm the outer path, but has scattering problems and falls apart from time to time. Stonework offers a delightful appearance to the home compound and requires very little maintenance.
Stone cladding is the best flooring material because it adds appeal and magnificence to the house. It is additionally useful for the high traffic zones like aisles and kitchen. The stone cladding floor can be embellished to enhance its appearance. Its floors are likewise entirely sturdy and simple to clean.
4. Can be used on Interior Walls
Stone cladding walls give an astonishing character to the whole room. Such walls are exceptionally appealing, and they make a warm inclination to your home. Their solid walls can likewise be utilized in the center to shield it from exposure to cruel weather components.