When decorating a home, people only pay attention to the interior, whereas the exterior is as important as the interior. It doesn't matter what style the exterior of your home is you can make a big difference in your home with Bi-Brent's provided solution of exterior architectural products.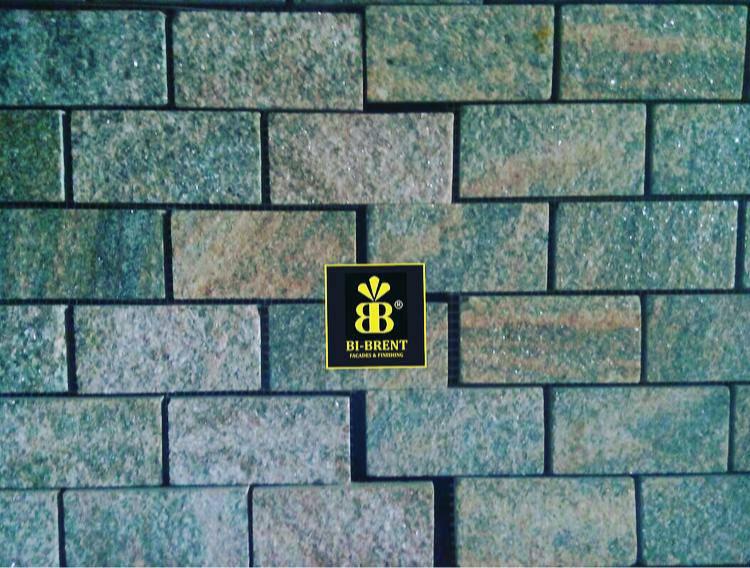 The simple act of adding Bi-Brent's Natural Stone Claddings, High Density Polyurethane Trims to your walls, windows, front doors etc. can give your house a down-home flavor or make it feel like an island hideaway.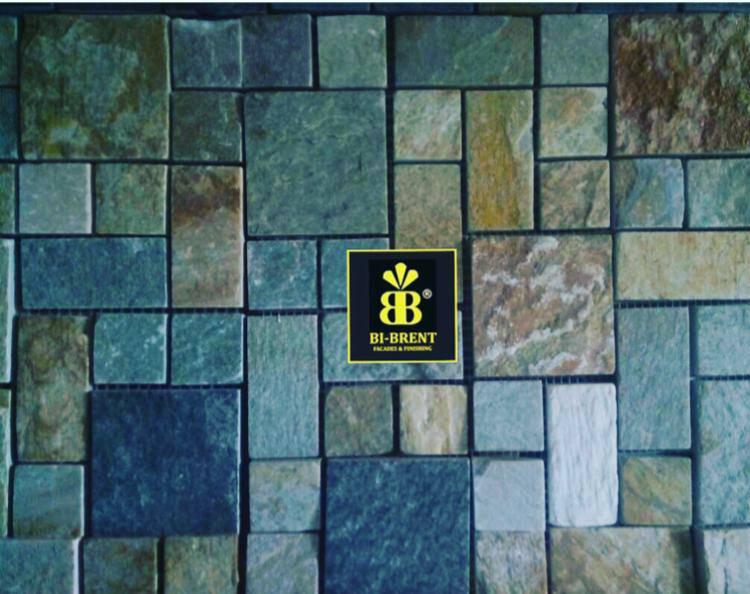 We have a stunning collection of decorative mosaics that will add colour and enhance any living environment. We add contemporary elegance to room floor, exterior/interior walls, kitchen's backsplashes, tubs and shower surronds, pools and spas and many more applications.
To learn more about our Natural Stone Cladding services, please visit www.bi-brent.com/natural-stone-cladding/ or www.bi-brent.com/contacts/to get a quote.
You can also Call or WhatsApp +234 809 9958 877
Email info@bi-brent.com