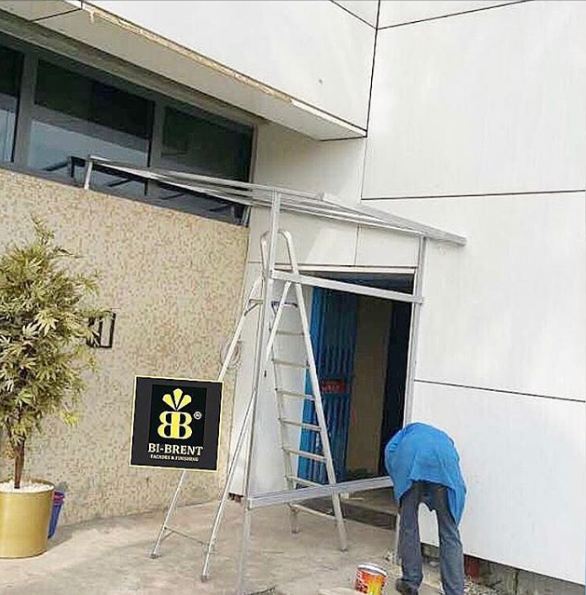 Danpalon Canopy is a complete daylighting solution offering exceptional quality of light, thermal insulation and UV protection with great appeal.
Danpalon system offers a new concept in architectural glazing providing outstanding performance and flexibility in design is used for roofing, cladding, facades or partitions, both internally and externally.
Some of the many reasons to consider using Danpalon canopy in your construction projects include its ability to regulate the quality of light and provide brilliant lighting by conserving energy.
Apart from its UV protection against harsh sunlight, it also provides thermal insulation thereby regulating the temperature in any building. They can also be used in various ways, by alternating translucent with transparent to provide natural lighting.
At Bi-Brent Limited, we have a stunning collection of Danpalon canopy available in a wide range of colors and sizes, each suited to a different kind of construction. We have a reputation for satisfying and surpassing our client's expectation.
To learn more about Danpalon Canopy and our construction services, please, please contact us below…