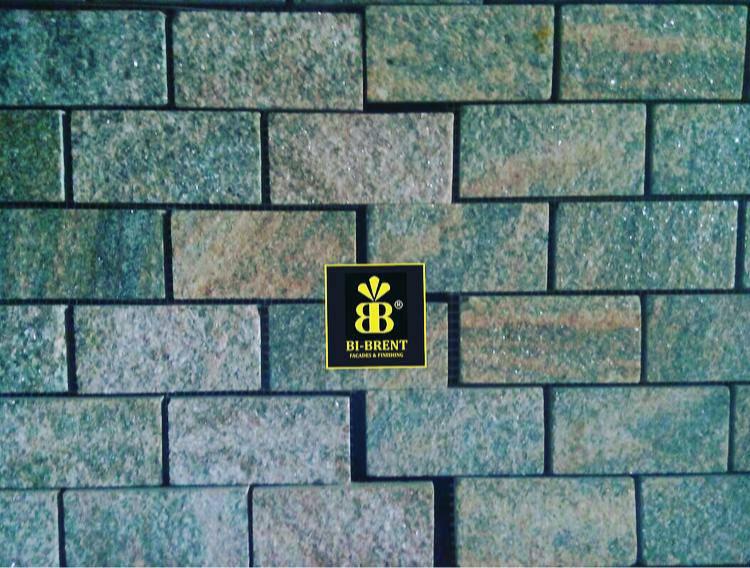 Bi-Brent's Natural Stone Cladding enhances your walls, windows, front doors, etc. It elevates your house instantly and makes it feel like an island hideaway.
We have a stunning collection of decorative mosaics that will add color and enhance any living environment. We add contemporary elegance to room floor, exterior/interior walls, kitchen's backsplashes, tubs, and shower surrounds, pools and spas and many more applications.
To learn more about our Natural Stone Cladding services, please visit www.bi-brent.com/natural-stone-cladding/ or contact us below to get a free quote.