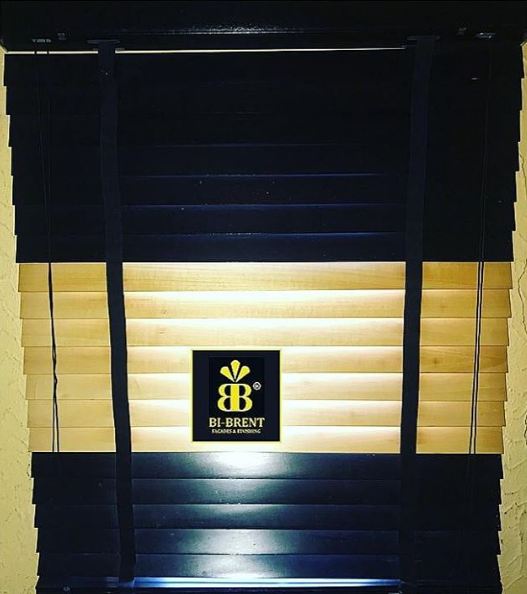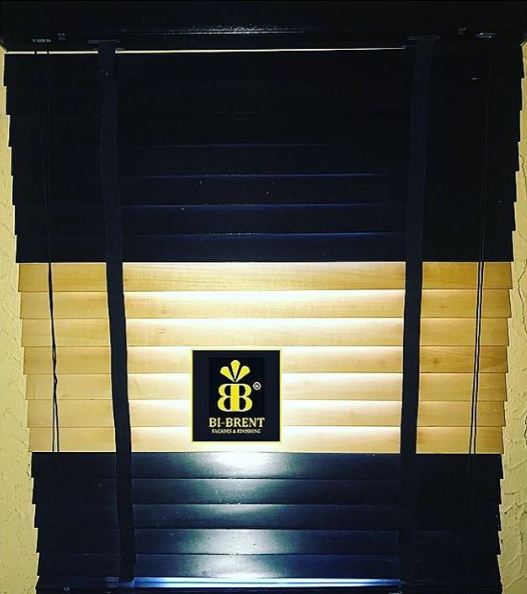 Window blind is one of the easiest and most effective ways to instantly change the appearance of a room in your office or home.
A typical window blind is made up of several long horizontal or vertical slats of various types of hard material, including wood, plastic or metal which are held together by cords that run through the blind slats.
Window blinds can be adjusted by rotating them from an open position to a closed position with either a manual or remote control which allows the slats to overlap and block out most of the light.
At Bi-Brent Limited, we have several types of window coverings you can choose from, including Venetian blind, Roller blind, Pleated blind, Vertical blind, Wooden blind, Roman blind, Fabric blind.
Let us help you in selecting the perfect window blind to accentuate your home today, get in touch with us via any of our contact details below…